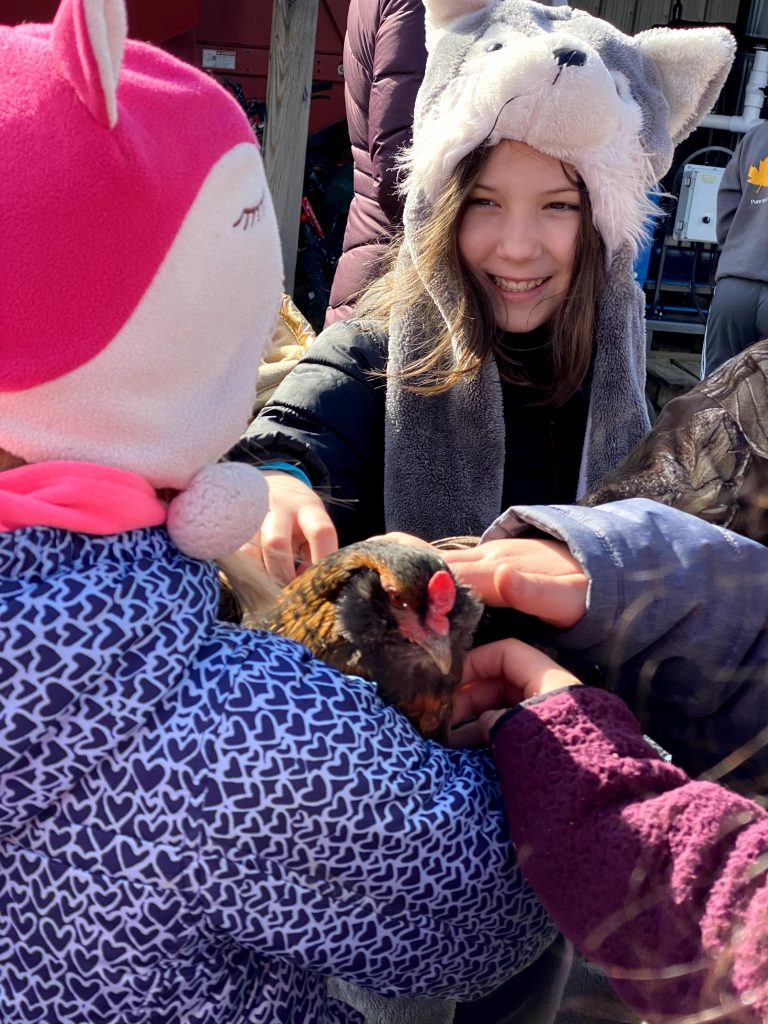 The GEMS mission is to ensure that a girl sees herself as a change agent or a problem-solver, a possible technology entrepreneur, engineer or a scientist, and as a person who makes a difference. Over the years, GEMS has expanded its mission to encourage girls to pursue education and careers in all STEM fields.
Your gift today will help launch and sustain GEMS clubs with funding for materials and experiments. Click here to donate.
If you would like to discuss donating to support GEMS, please contact College of Education Chief Development Officer, Chelsea Coursey at cjcoursey@prf.org or 765-496-3545.