"I enrolled Tasha in GEMS because I want her to see that women are absolutely capable of having jobs that men used to have, and to know that she can compete as well as any man."

Parent, 1998
Action research done on the first GEMS club shows that participation in clubs like this have a positive impact on girls' enrollment in advanced math, science and technology classes in high school.
"Math is Hard, Mom."
Published in the VSTE Journal, 2002
Research on girls and STEM
Scientific American–What brings girls into STEM — Differences in how men and women enter STEM fields.
How role models in STEM affect girls' attitudes –Does "girling up" a STEM role model make a difference?
Learning Differences and STEM –Research summary on gender differences and STEM
'Seeing myself in STEM' — How do girls self-identify as they mature?

Effect of Teacher Bias on Girls –Do teachers' attitudes matter?
STEM Identity and Opportunity working on
Developing a STEM Identity: multiple research articles about under-representation in engineering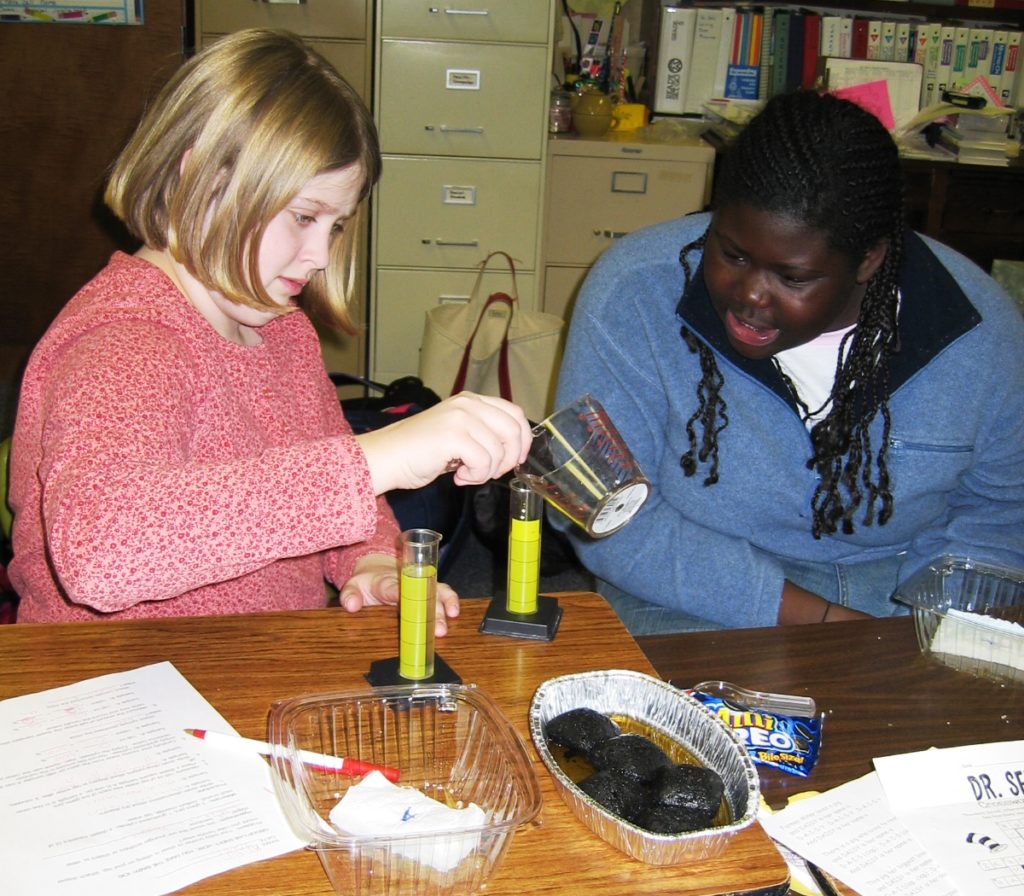 Microsoft's Girls In STEM Whitepaper–summary of latest research
Math confidence and choice of careers — girls' beliefs in their own abilities affect their choices and success
Cascading Influences — Long-term Impacts of Informal Learning Experiences for Girls — Why clubs like GEMS matter
Video Resources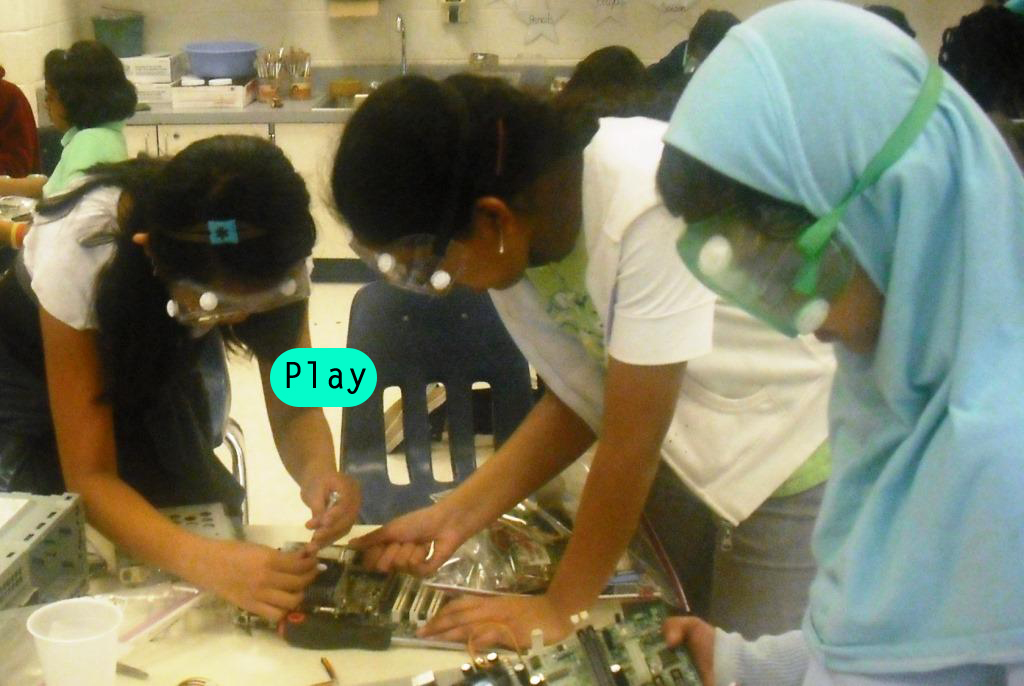 Short clips to inspire our girls