While GEMS clubs are not part of the school curriculum, it is important to document our work and assess progress and impact for both girls and leaders. After-school STEM can be assessed in many ways. We find that using a portfolio approach is applicable to our structure and rewarding for all involved.
Portfolios can show the members' changes in interest and increases in ability over time. They can encourage personal and group reflection and can demonstrate successful responses to challenges.
GEMS members can use their club's portfolio as a springboard to creating their own portfolio for college or career preparation. Leaders can use it to show the learning and the impact of the club on its members and on the leader's own development.
Some of the resources on this page have been created or adapted from MakerEd's Open Portfolio Project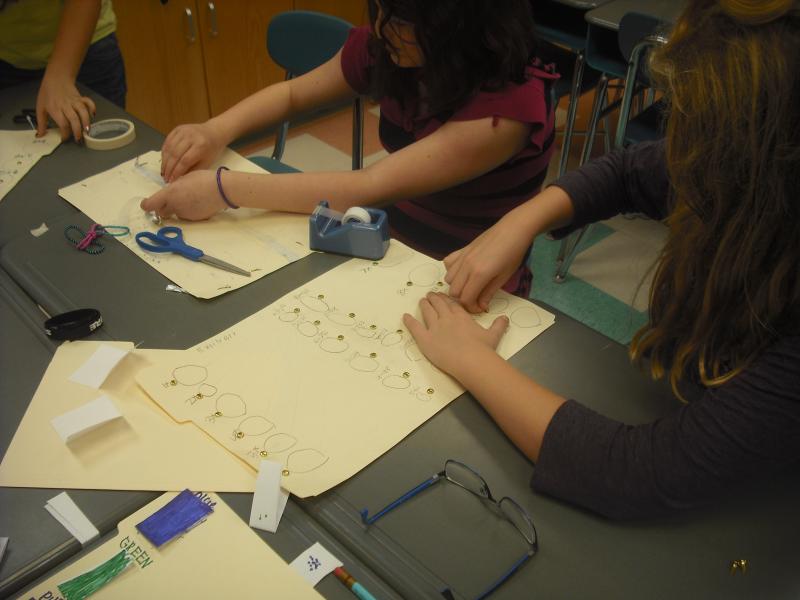 Asking the girls to reflect on their experience is a very valuable tool. Use these reflection cards for individual or group reflection. (Based on an idea from BreakoutEDU.)
Print double-sided, laminate and cut.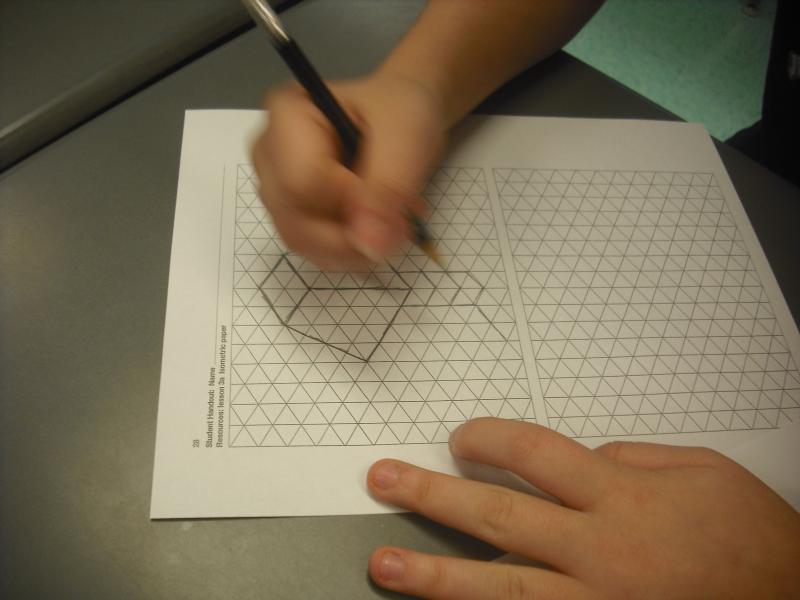 GEMS Open Portfolio Project –downloadable suggestions for starting a portfolio for your club.
Afterschool Alliance Resources for evaluating STEM programs — a wonderful resource for all aspects of after-school programs
"My favorite thing this year was the basketball tower using spaghetti. It was competitive and I like competitions and time limits. Also, I like partner work. "


Sophia, age 11
Afterschool Network Tools for Assessment
Penn State's AWE resources–assessing women and men in engineering–surveys and tools to customize
There are many more tools for assessment of your program, and we are always eager to help you reflect on your work. Please let us know what you are using and contact us at GEMS at Purdue.