What kinds of activities can families do at home to promote STEM interest, literacy, identity, and confidence?
By encouraging girls to experiment with everyday STEM questions and to explore, use tools, and tinker, families can foster and feed a lifelong love of science, math, engineering and technology.
The links below offer simple STEM activities to do at home using common household items or apps on a phone. You don't need to know a lot about STEM yourself to join in—enthusiasm and interest will go a long way in teaching your girl how to be open to new STEM learning experiences.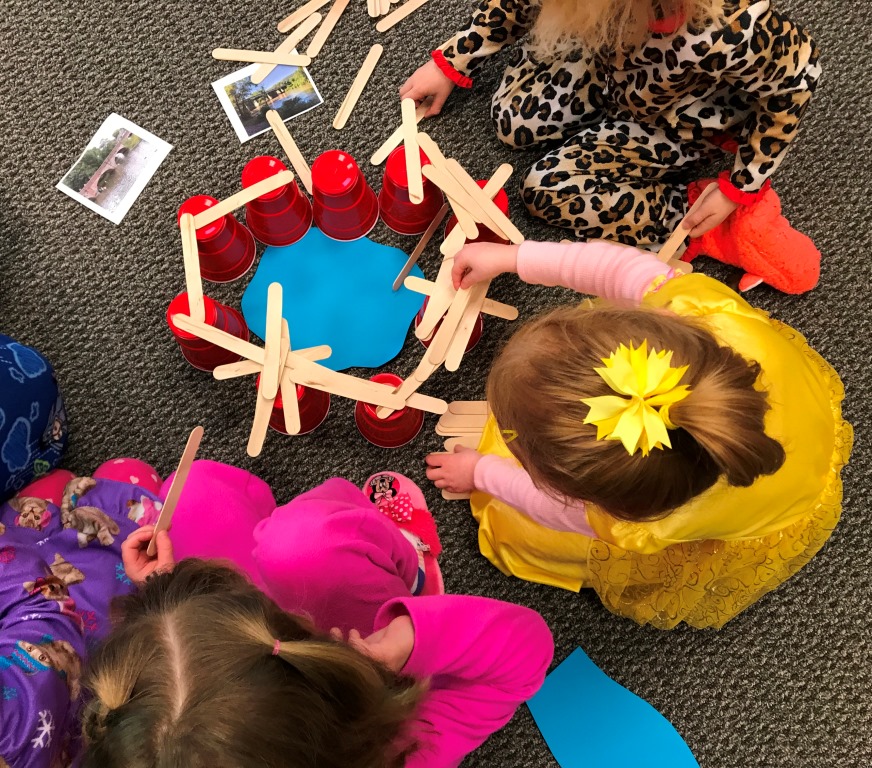 Links
SciGirls—PBS show following middle-school girls doing STEM research with professional female scientists; includes at-home activities and video snippets for discussion; also available in Spanish and specifically for Latina girls
Science at Home—K-5 STEM activities from Scientific Adventures for Girls that include instructional videos
Science Club for Girls—favorite links to STEM activities for home
Science Buddies—home science activities using everyday materials with explanations
Science-U—at-home experiments and activities from Penn State Summer Science Camps
Science Kids—fun science and technology including science jokes, facts, videos, games, quizzes, and projects
Scientific American—STEM activities for ages 6-12 with step-by-step instructions and background info
How to Smile—STEM projects grouped into 8 broad categories; some require hardware-store-type materials
Tips for Parents Doing STEM Activities with their Girls
Parents are key role models for girls and subconsciously teach girls attitudes towards STEM even when they don't realize it. Show your daughter it's OK to explore and not know the answer—science is all about problem solving, perseverance, and discovery. It's also OK—even expected—to make mistakes. That's all part of the process.
Even if you don't understand the scientific principles at play when you do an activity, use these activities as an opportunity to do some exploring yourself. Talk to your daughter about your questions. Ask about her questions. Experiment. Play. Do a google search. Have fun yourself. Your daughter is watching!