How can parents/guardians help girls find inspiring female STEM role models and mentors?
To see themselves as scientists and to view science as accessible and fun, girls need to see women and other girls engaged in and enjoying STEM endeavors. The following links showcase female professional scientists who work in a wide range of fields and love their work. There are girls too, who have accomplished big things at a young age–see the White House video, in particular. The professional organizations of female scientists can be used for outreach and networking to find mentors or internships, or just someone to talk to about a particular career or job.
Tips for Parents Seeking Female STEM Role Models
Keep your eyes open for in-person female STEM role models in your local community as well as online—they could be anyone from a neighbor who is a farmer, to your pharmacist or your hairdresser. Also encourage your daughter to look for STEM role models among her peers at school—if she seeks out other girls who like STEM, she may find inspiration and a sense of community. And remember that as parents, you are your daughter's first role models too, so if you want your daughter to have positive feelings about STEM, model this yourself.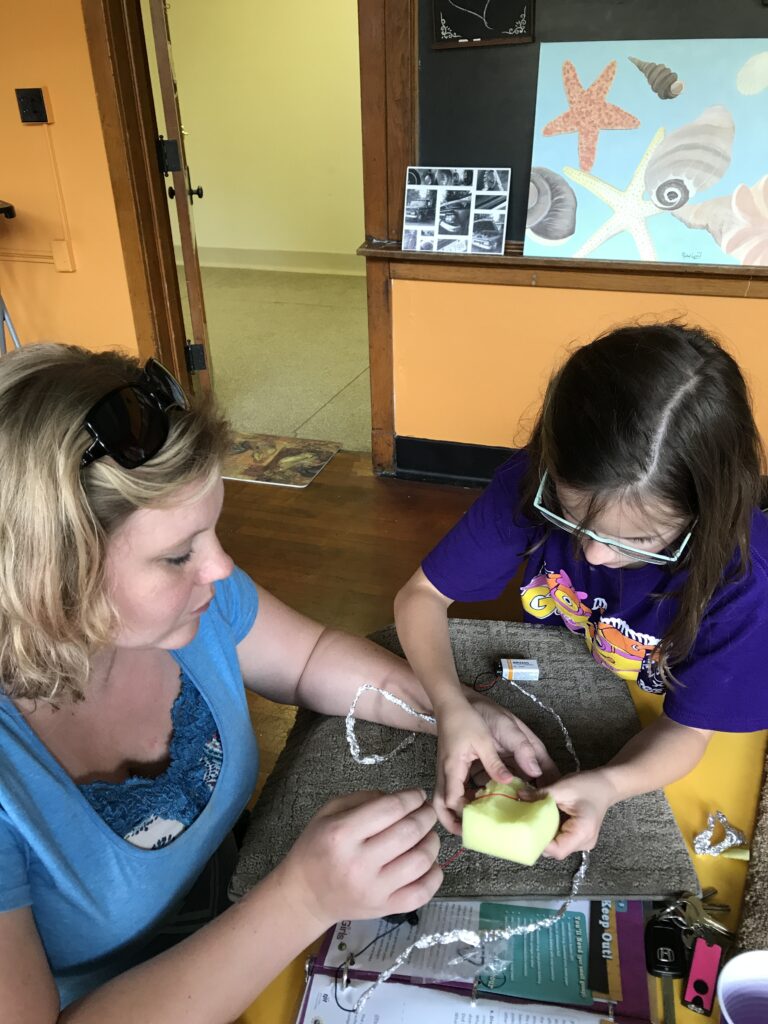 Role Models for Girls
Professional Organizations for Women in STEM Careers
Training on Being a Good Role Model for Girls