Welcome! The links on this site have fun activities and interesting information to help you find out more about the wonderful world of Science, Technology, Engineering and Math. (STEM)

As always, use good judgment when using the Internet and follow the rules of your home or school.
If you find a site or game you like, send it to us at GEMS@Purdue and we'll check it out and post it
Looking at college or trade schools?
Explore these links:
STEM Career Prep — great information on preparing for college and/or careers
Ten Tips for Preparing for a STEM Career — from Science News for Students
Preparing for STEM Careers — more information for you, including good classes to take in high school
Job outlooks and predictions from the Bureau of Labor Statistics
Girls Communicating Career Connections — games about careers
Look carefully at the programs to support girls at the schools you choose. For example, Purdue University offers its Women in Engineering Program.
Explore manufacturing and trades at Women in Manufacturing, Trade Schools, and Women in the Trades.
Be sure to join organizations such as Society of Women Engineers, Association for Women in Mathematics, Association for Women in Science, and Association for Women in Computing, etc. These organizations usually have student memberships and can help you meet professionals and possible mentors.
Meet Miranda, an astronomer (video below)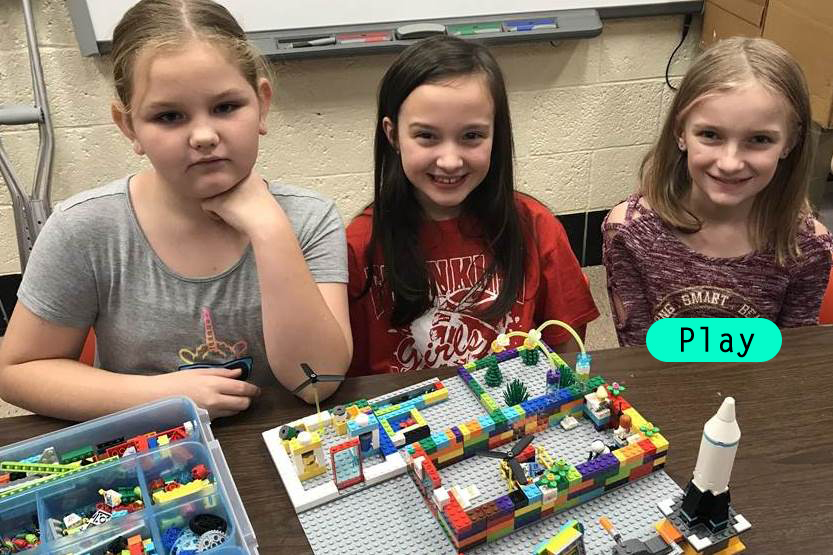 Role Models–Meet Women in STEM
FInd role models in your own community. Ask the pharmacist about her training. Ask the veterinary assistant how she decided on a career. Ask the bank president if you can job-shadow her for a day. Just ask!
Makers--Watch these wonderful women in their interesting careers
Dot Diva — connect with young women passionate about technology
FabFems — Connect with women in STEM all over the world
Request a Scientist from 500 Women Scientists– you or your club can request to meet a female scientist online
Skype A Scientist — great for club meetings
Careers and Information
Careers in Math and Science –Every career you could think of, and many you never have heard of.
Math Careers and More — from the Mathematical Association of America
STEM Careers — information for middle school girls
Profiles in Science — great scientists profiled in the New York Times
Careers in the Life Sciences–physiology games, experiments and information
Exploring All Careers — great information from The U.S. Department of Labor
Engineer Girl–one of the very best sites for girls exploring STEM
Dream up your Future — all about engineering and its different disciplines
SWENext  — student memberships in the Society of Women Engineers
Frontiers for Young Minds: a scientific journal written by scientists with students in mind
I loved making slime because I am obsessed with it already. I liked learning how to change its properties.

Randi, age 10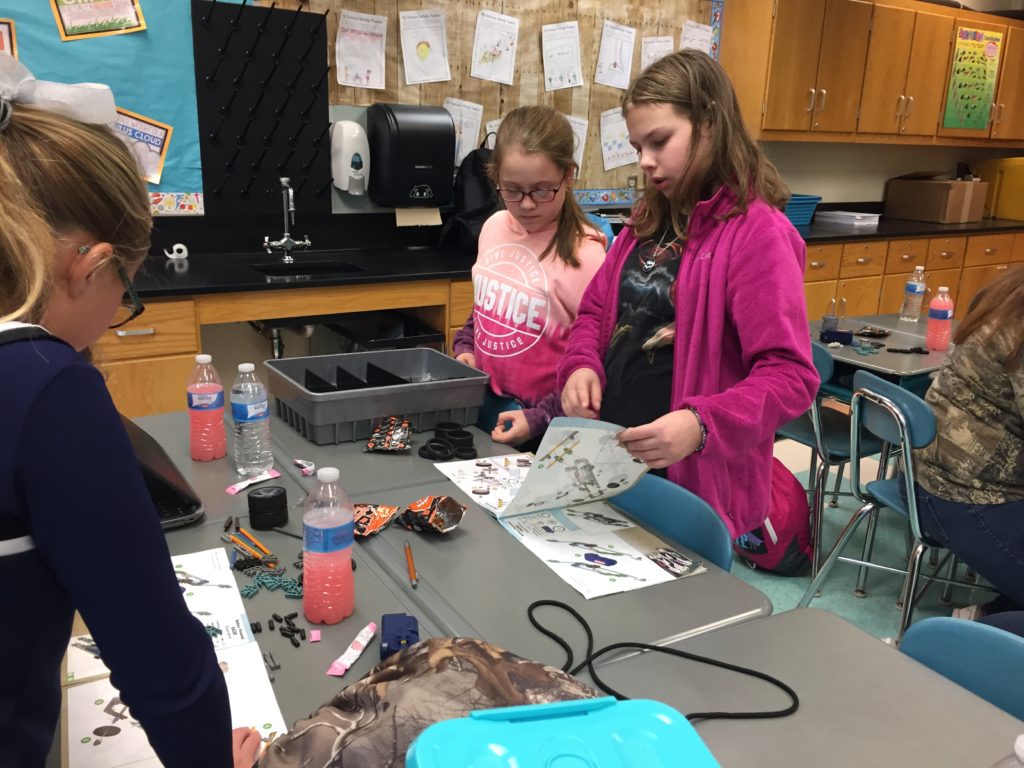 What's Next? Pathways toward your future
Work hard for the best grades you can.
Take the hardest classes you can, especially in math and science. Take AP classes online if your school doesn't offer them.
Join clubs or organizations that are interesting to you or help you explore different interests. If your school doesn't have a club, ask to start one.
Apply for awards or scholarships in your desired areas. The NCWIT Aspirations in Computing award is for girls who want to use Computer Science in the future. Make friends with the guidance counselor and make sure s/he knows your interest in a future in STEM.
Enter competitions if that's your thing: STEM Competitions, Robotics, Engineering, and Computer Science.
Or share your passion with others. Ask your friends to help you start a GEMS club for younger girls in your community.