Beyond GEMS, what types of other empowering out-of-school-time STEM programs and opportunities exist?
Getting girls engaged in interesting out-of-school time STEM learning opportunities has many benefits. STEM programs can spark ongoing curiosity and promote skill development. They can help girls see how far-reaching STEM is and build confidence. They also provide girls with a chance to connect with other girls who like STEM, creating a sense of community and sisterhood. The links below include both girls-only and coed programs and opportunities.
Out-of-School-Time Opportunities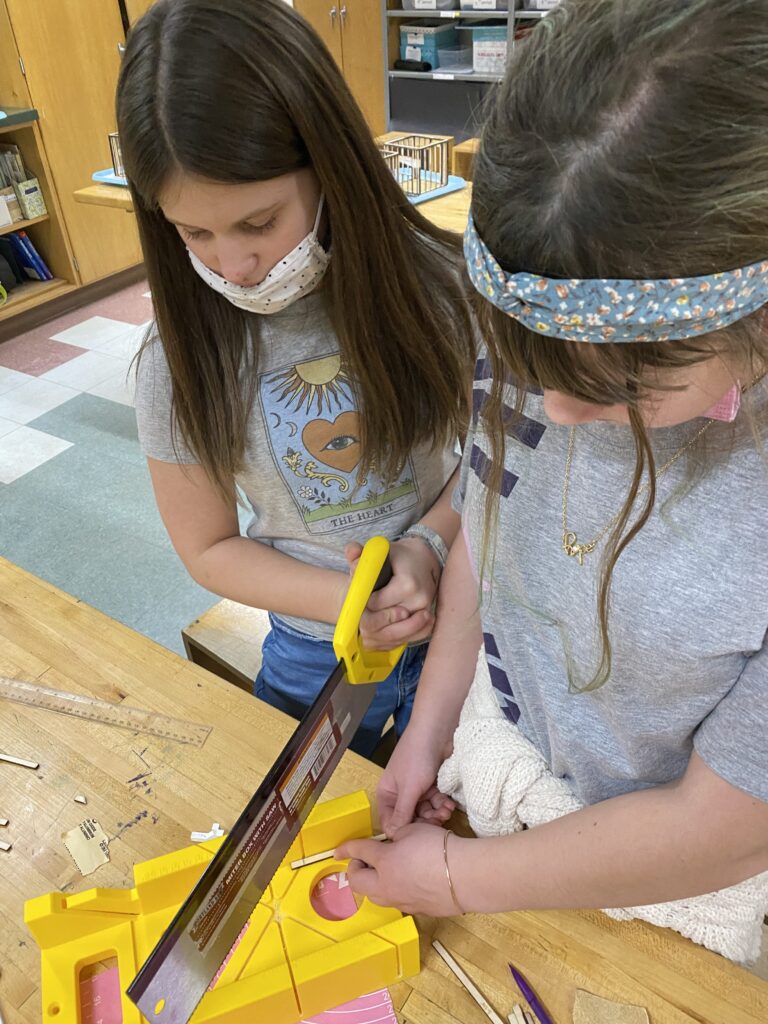 Girls' STEM Programs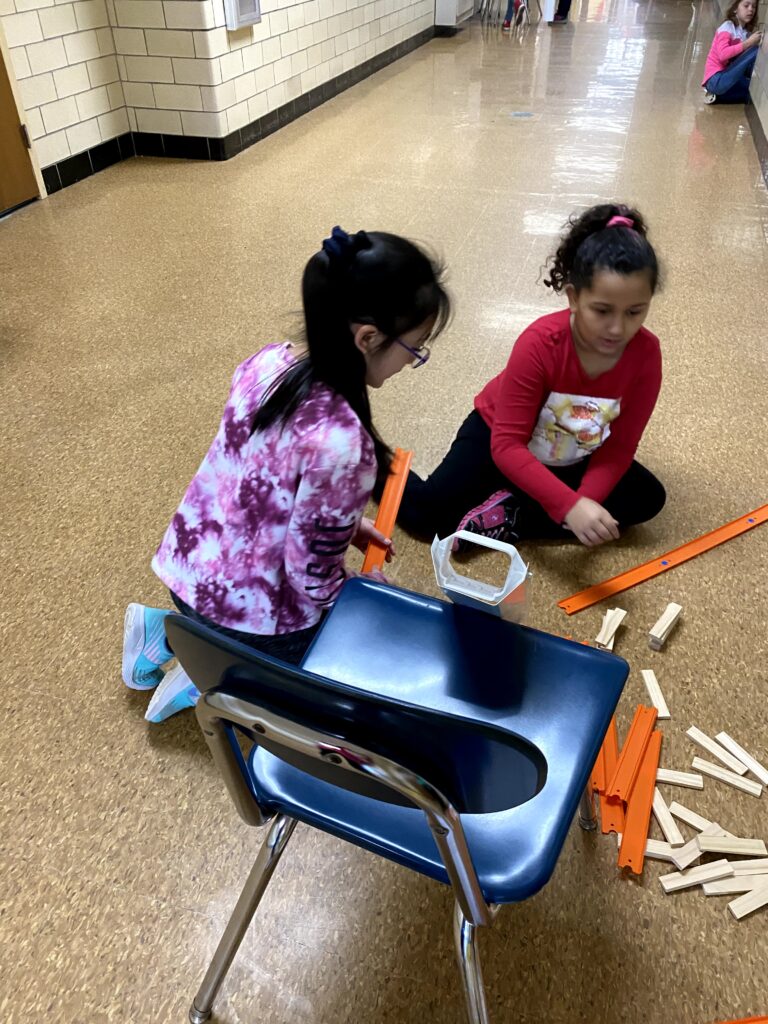 Tips for Parents Looking for STEM Programs for their Girls
Spend some time exploring the links below with your girl to see if there's an out-of-school program or event near you. If not, consider traveling to cultural institutions such as museums, zoos, or libraries to investigate STEM. To explore existing out-of-school time STEM opportunities by geographic location, check out The Connectory.
If there isn't an out-of-school time STEM club or event for your daughter's age group readily available to you locally, consider starting your own. This GEMS website offers lots of support for starting a GEMS Club–see the "GEMS Clubs" and "For Educators" tabs. In addition, there are lots of great program models in the links below.
Coed STEM Programs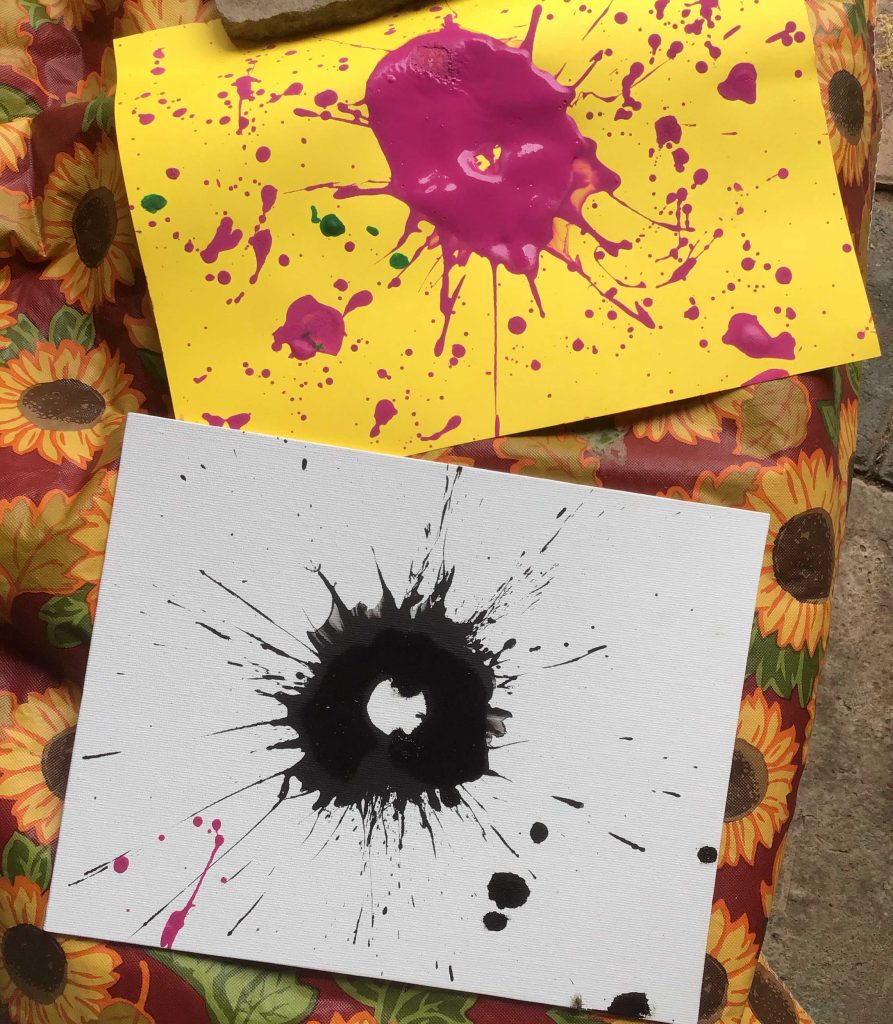 Tech Programs